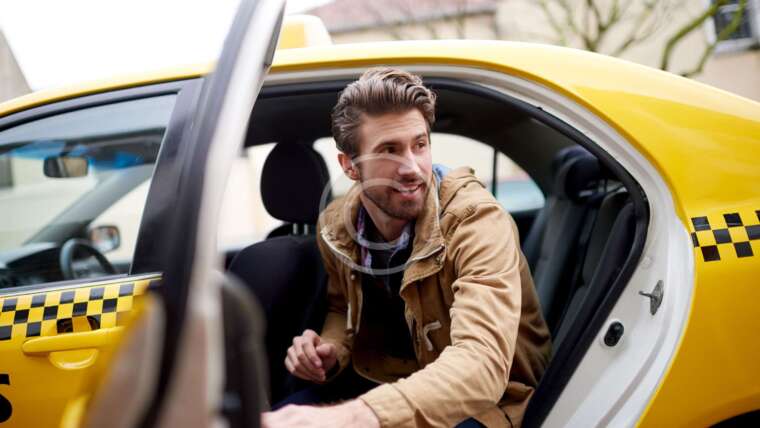 Painting is something this city requires after you move out of the house unless you are lucky to have a great manager who does it for you. We have some skilled and experienced painters under our hood that can make your house new as you move in. The general painting services are provided by qualified painting service by Fast Click Movers.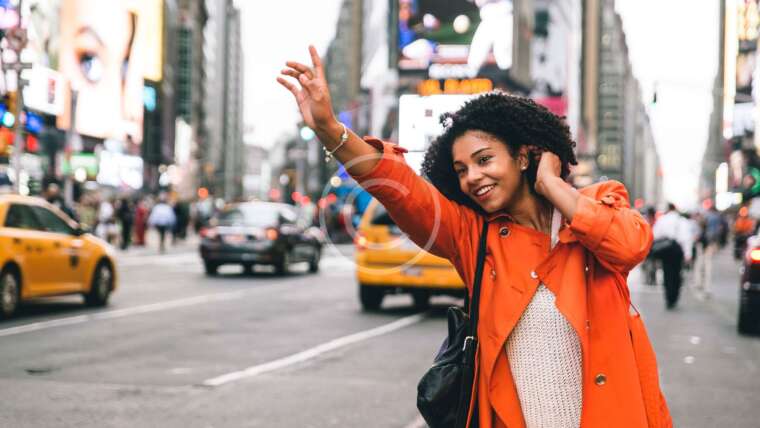 Handyman services are something that doesn't come knocking, it can arise at the most crucial time of the day while your guests are visiting or getting late for work. These are the small bumps that can create a huge mess in the daily routine. Our handyman services specialty is solving your problems, we select the best professional to compose our handyman team with all our certification in electrical, hydraulic, civil construction, and other courses.
00
An office move is all about getting the perfect quote at the most affordable price according to your requirements by professional movers. After all, it's all about making the boss happy! We are here to do that to make your boss happy and professionally move your office and all of your confidential documents keeping it confidential, safe, and sound. Have big meeting tables, chairs, desks, work stations, and huge cabinets? Don't worry at all. We can fix everything, if it can be dismantled or not, we will move it.